"I was worried about my own vagina. It needed a context of other vaginas-- a community, a culture of vaginas. There's so much darkness and secrecy surrounding them"
The Vagina Monologues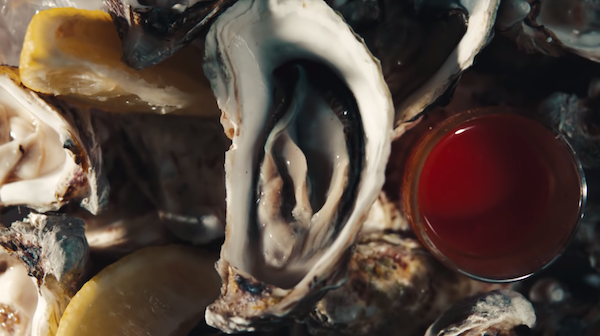 At Codec we help brands understand and unlock culture.
We think this is crucial, as culturally informed brands tend to create better work, generate fame and drive growth. But cultural relevance can be hard to achieve with authenticity, so we've decided to start calling out examples of those we think are getting it right. In this instalment, we wanted to look back at Essity's "Viva La Vulva" campaign for Libresse/Bodyform from 2018…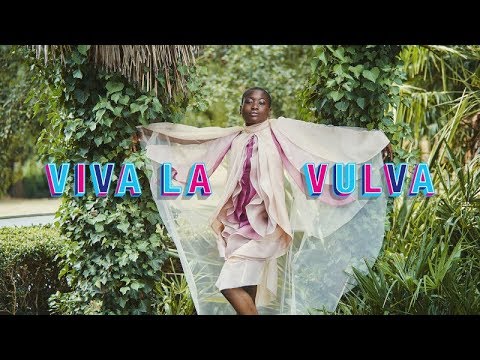 Bodyform has led the vanguard of consumer centricity within the femine care category since the 1980s, expertly navigating the minefield of potential cultural faux-pas, whilst restricted with almost as much censorship and regulation as alcohol and tobacco, and substantially more than the gambling industry (since when have sanitary towels been hazardous to mental health?)
Feminine care occupies a unique, and incredibly personal space in consumers' lives. This is an equally enviable and uncomfortable position for a brand in terms of cultural marketing - it's a go hard or go home situation, and 61% of female consumers cite femine care marketing as 'unrealistic'. It takes a deeply creative, self-conscious and culturally-aware brand to turn a marketing budget for sanitary towels into a meaningful piece of creative work. Bodyform's resounding call for female freedom, empowerment and confidence - irrespective of the 'time of the month' - reached its loudest and most self assured cry with 'Viva la Vulva', and did just that.
I have watched its duality of humour and subversive graphic imagery make the c-suite blush. It is still forbidden under 'decency' regulations in the United States. It made me squirm a bit in my chair at work, and try to conceal my screen. But I couldn't look away.
It manages to tease and delight the viewer into a giggly respect for the female anatomy, while quietly bringing the subject of physical self esteem and 'fearless' freedom from taboo to the fore. The raft of awards that the campaign won at Cannes Lions this year including the prestigious Glass award for change might indicate it's success, but if you don't believe them, try it for yourself (go on, I dare you. For the real white-knuckle ride, watch with Dad, or a data scientist that you don't know that well)
Until Bodyform broke the taboo in 2017 (with 2.8m organic views on YouTube, fyi) it was unheard of to show any kind of fluid resembling menstrual blood at any time on television (spray it from a severed head and you'll be fine with the regulator) which seems like dangerous cultural censorship for numerous reasons, if you ask me. Which by the way no-one has. This is a marketing article for Codec. We help brands talk with confidence in culture. Stick your neck out for your consumers, and speak some meaning, by understanding what they really care about. Whatever happens, it can't be worse than being confronted with faux-period blood on ITV before the watershed, surely guys?
If you enjoyed this post in the Brands in Culture series, make sure to read our previous instalments Culture eats Marmite for Brexit and The Real Beauty of Cultural Change.
Find out more about how your brand can connect with culture in our cultural tribes report.