For years we have been trying to deliver against the basic principles of marketing; to get the right ad in front of the right person, in the right place, at the right time.
With some positioning GDPR as the warm-up to CCPA, the new Californian Consumer Protection Act comes into effect from 1st January 2020. With the impact of both centred around restricting data collection, the time to rethink personalisation is now.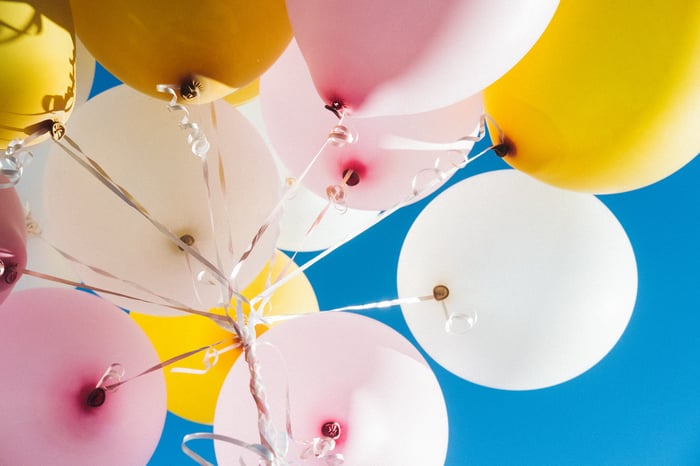 From 1:many to 1:1 messaging: the story so far
In digital display we started by block booking ads with subjectively relevant publishers. As print moved to online, publisher content volumes increased and up stepped advertising networks who 'carefully curated' groups of sites using inferred readership audiences for relevancy. We built relevant creative that was suitable for the audience most likely to frequent that page.
Soon enough, trust issues crept in as brand messages were not always appearing against relevant content. Contextual targeting technologies burst on to the scene which gave higher confidence that the content on the page was indeed relevant to the target audience. They were all the rage - for about 6 months before there was an explosion of both rich audience data and content.
We then 'stumbled' onto streams of behavioural, intent and somewhat 'personal' data to add into our targeting and optimisation flow to give us the opportunity to buy inventory only when a very specific individual was present. The volume of publishers and their content increased at an exponential rate too, which warranted the phenomenon that is programmatic. This system allowed us to transact one ad unit at a time, enabling buyers to carefully decide (control) whether it was indeed the right time and place to deliver our well crafted message.
Hyper-personalisation: right ad, right person, right place, right time?
With the addition of dynamic creative tech, before we knew it we had gone from 1:many to 1:few to 1:1 or hyper-personalised messaging. Goal achieved? Not quite. The reality in the cost of personalisation?
Creepy ads with limited considerations on user experience - ad frequency capping or even exclusions once you've purchased the damn winter jacket, shed or mattress-in-a-box online...
The incremental fee associated with ad serving versions of messages at scale and the cost of behavioural data offsetting campaign performance expectations.
The way this sensitive/ personal data has been obtained and how it is being shared and used, as a commodity is at the centre of an ICO investigation. With major concerns for how personal data is being used, and very little historical legislation for monitoring and control in advertising, we welcomed GDPR. CCPA comes into effect from January 1st; let's not forget that California is the 5th largest economy in the world, and the privacy act is the first of its kind in the US which is certain to be ported across states, and as with GDPR, applies to businesses regardless of where they are headquartered.
In February 2020 Google will be limiting 3rd party cookies via Chrome following Firefox and Safari's similar stance. Combined with wider regulations this will heavily reduce the volume and quality of data that is most commonly used in targeting ads today.

Considering context
Now feels a great time to analyse how we can build a more meaningful connection with consumers whilst not trying to hypnotise or hammer them into submission. How can we do more with less (data)? Personalisation is important, though if we don't want to be creepy then we most likely need to stand and operate from a safe yet meaningful distance!
At Codec we have always believed that contextual audience data provided from group-level content interactions would respect individual privacy and improve audience experiences online. Contextual data takes us to the short period in time when 1:few messaging happened. A time when marketers were happy with results and when ads felt less psychic.

And what is more, this contextual audience data could be used to join up worlds that have traditionally been siloed; driving impactful decision-making with the same data across segmentation, strategy, content creation and distribution. Forget the privacy context, that's remarkable: it unites the Creative and Media sides of an industry that has been broken apart for 50 years and leads to efficiency for brands and better experiences for audiences.
Dharmesh Patel
Dharmesh is Head of Media at Codec. He has 12 years of digital marketing experience with a focus on performance advertising across web and mobile apps. He has managed digital media technology and operations across buy and sell side, including heading up programmatic trading desks at media agencies and performance advertising products at Twitter.
What next? Find out more about how brands can protect consumer privacy with contextual data in our cultural tribes report.