Is your CTO or CMO leading Digital Transformation? Chances are, it's actually COVID-19. Digital transformation has already happened - how can brands adapt to the digital-first consumer?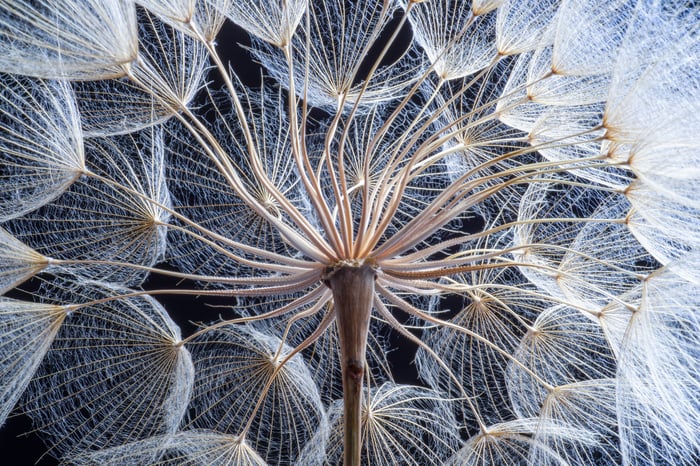 In the last few weeks and in the months to come, the human, political and economic landscape is undergoing an unprecedented period of change unseen in modern times.
With the situation evolving on a minute-by-minute basis, businesses and brands have a vital part to play both in economic and human terms. As luxury brands pivot to producing medical face masks, and the drinks industry turns over to brewing hand gel; agility and adaptation are the order of the day.
However, a recent Econsultancy and Marketing Week survey into the impact of the Covid-19 outbreak found that among 500 UK and North American marketers, 47% have delayed or are reviewing strategic initiatives, such as digital transformation or restructuring.
Whilst it is understandable that organisational spending needs to shift focus, this pause in digital transformation could have an adverse effect on the marketing industry, and their ability to keep up with their consumers. Digital transformation is already here, and it pretty much happened overnight.

Digital Transformation in overdrive
Covid-19 has undoubtedly catalysed our steady, measured shift to digital; the effects of which are unlikely to be reversed as organisations and consumers alike adapt to the new normal.
There are two major threads of this for marketers - firstly in response to the new digital consumer, and secondly in terms of their own working practices.

Navigating the new digital consumer
Overnight, bar the occasional supermarket toilet-roll-buying splurge, consumers have gone digital. Global internet traffic is currently up by more than 50 percent. Activities like online gaming and video calls are up by more than 50%, while messages over WhatsApp have more than quadrupled.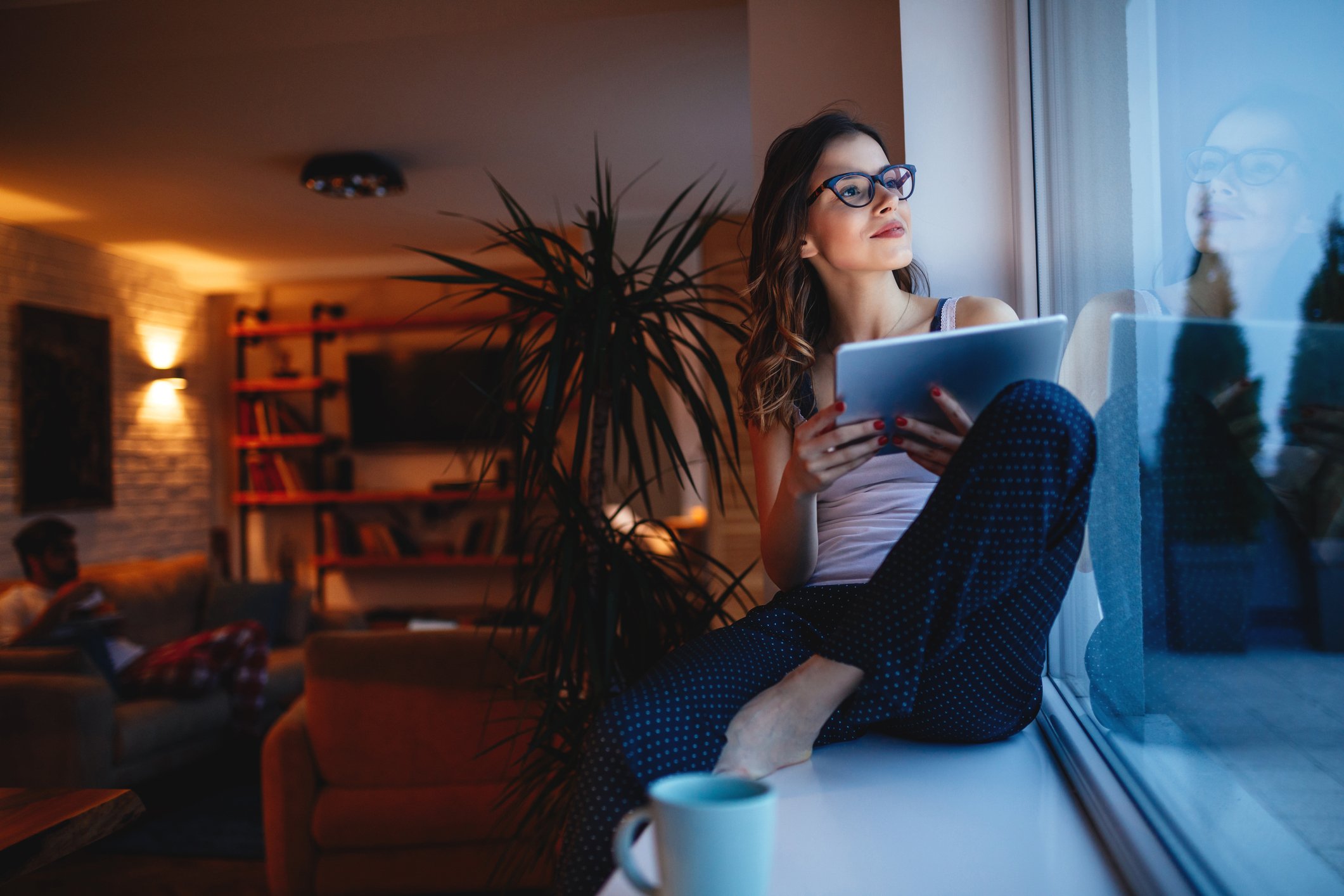 For brands, this could be a bewildering time, leading many to ask:
how can we help?


what do our customers need from us, now?


where can we find our customers?


how can we adapt to the new reality?
Whilst we have talked about online communities for many years now, we are now in the position where society itself is, by necessity, living online. This is fast-strengthening existing digital networks and we will see many, many new ones emerge in this brave new world.

What used to be online communities are now fast-forming, and evolving digital networks.
This represents a huge challenge for brand marketers as many of the core truths about their customer base have now been thrown up in the air, for now at least, as we switch to digital purchases of "essential" items.


Digital culture transformed
Digital culture is constantly evolving, now faster than ever. People are rallying globally and adapting with impressive speed - nationwide cultural moments have emerged in the last couple of weeks, garnering huge levels of engagement.

A couple of our recent favourites:
Sir Patrick Stewart reading a Shakespeare sonnet a day to help people get through the boredom of quarantine.


Spanish and Portuguese musicians have been taking part in the #YoMeQuedoEnCasa and #EuFicoEmCasa festivals, live-streamed over Instagram.


The Body Coach Joe Wicks leading the UK's morning PE lessons for a nation of home-schooled kids, with up to 5.6 million views per video within a week.
The lesson here is about speed of reaction - these moments have popped up almost overnight - with very human needs very much at the heart. Now is the time to really tap in to:
what do my audience care about?


how can I be authentic and drive long term engagement?
Relevance and credible communication will be key. Understanding how digital networks are forming and what's important to them is critical, now that audiences are no longer observable in their traditional physical spaces.
Subtler, but still crucial to consider is that the increasing trend of consumers' rejection of product pushing and overt consumption is set to accelerate. Collective brand efforts against the virus have been well-documented and are helping make a significant difference on the front lines - for example Brewdog's hand sanitizer, Pret's NHS freebies and discounts, and luxury fashion Prada, Gucci, Yves Saint Laurent and Balenciaga making medical face masks.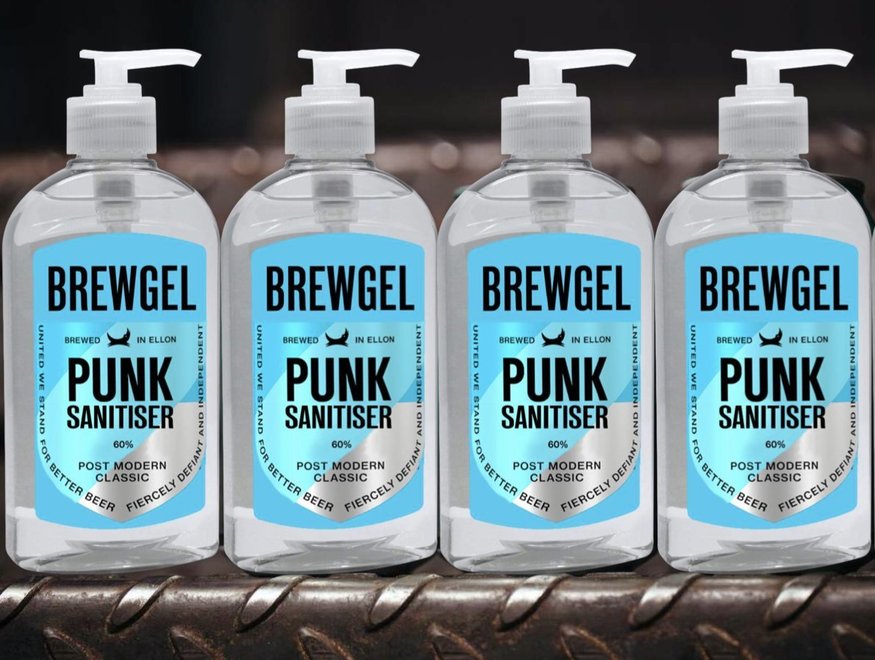 Conscious consumerism will become even more prevalent as community spirit and altruism increasingly dominate the social sphere. In response, we need to be asking themselves 'How can we serve' and, more than ever, 'How can we add value?
The role for marketers is clear. Now more than ever, there is a need to understand the context, needs, and emotions of their consumer networks and learn how to keep pace. The final step is in activating and communicating with sensitivity.

Dispersed teams and digital working
Overnight, organisations have had to put bigger transformation plans into overdrive. Whilst remote working is nothing new (1.54 million people in the UK work from home as their main job) - the scale and speed at which entire organisations have adapted is completely unprecedented.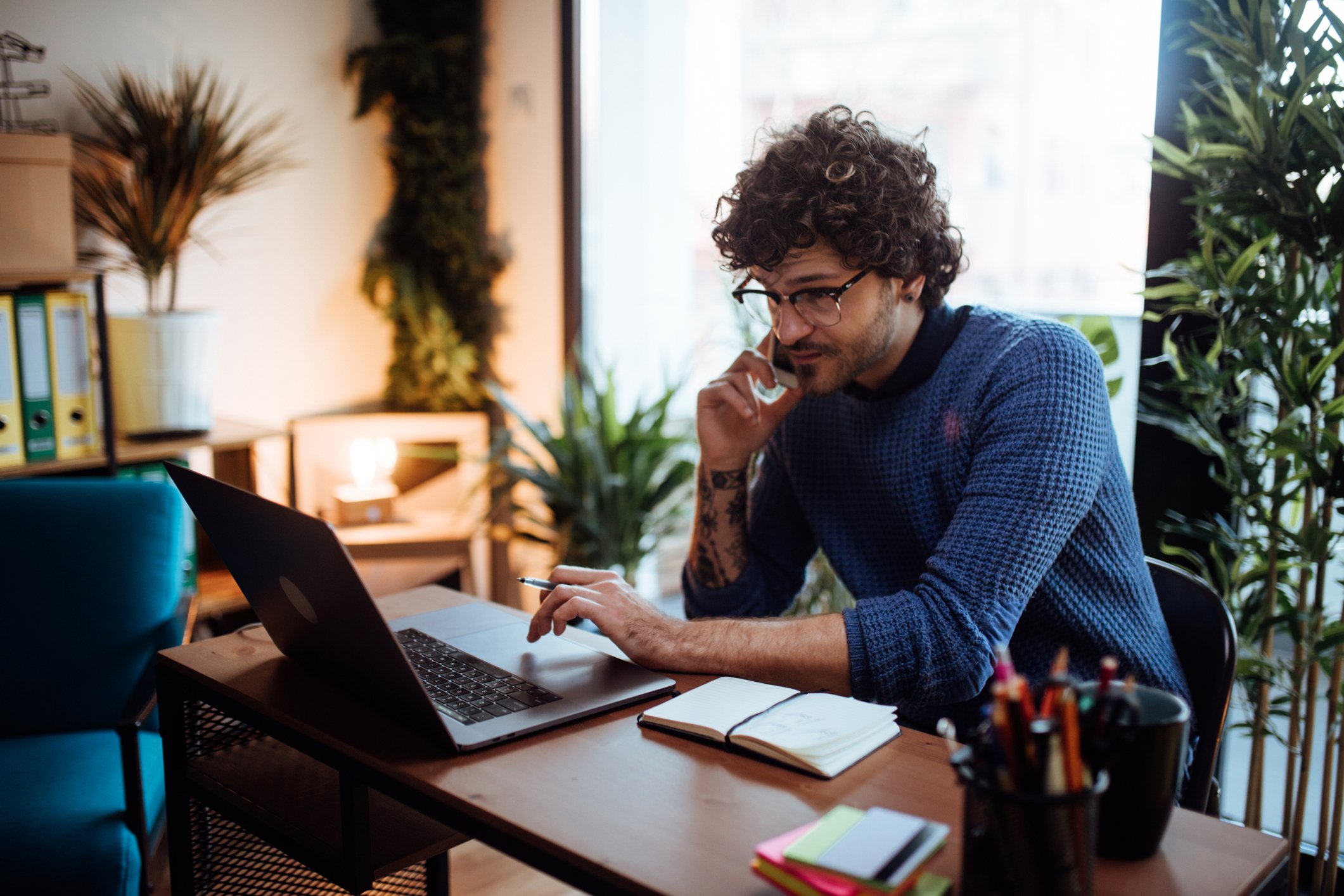 Brands need to finally invest in the infrastructure they need to connect diverse teams together, although evidence suggests that this may not be moving at the required pace - that same recent survey by Econsultancy and Marketing Week found that 43% of UK and 51% of North American respondents admitted that planned technology or infrastructure spending was either delayed or under review.
As a digital-first business, our experiences of this at Codec have likely been smoother than some. We've moved our physical stand-up sessions to a series of daily team stand-ups, sharing our focus for the coming day. Google Hangouts and Zoom are fast becoming our most-used communication tools. And for our clients, who use our insights to connect teams across the marketing workflow and across the globe, the need to collaborate remotely has never been more acute.
In terms of campaign execution - people don't always expect the polished, high production value content any more. We engage with grassroots movements, the scrappy, the make-do-and-mend. We're all in this together, after all.


What we can do now
An understanding of audiences and their rapidly evolving needs is critical to take us through and out the other side of this pandemic.
The old mechanisms need to be relaxed. Don't need to wait for years of sign-off - now is the time to engage teams with a start-up mentality, pivot, be agile.
Embrace digital transformation - it has already happened.

Rebecca Allen, Chief Commercial Officer, Codec


Unlock digital consumption, in real-time
At Codec, we offer global audience intelligence for distributed teams. Our AI-powered insights platform analyses hundreds of thousands of online content engagements to help marketers understand and unlock audience culture.
Our approach moves beyond demographics to group mass audiences into tribes, based on their shared passions and interests. This enables brands to track existing and growth audiences in real-time to understand their personalities, the topics they care about, the people and brands that influence them, and the visuals that define them.
These insights can be plugged across the marketing workflow, to inform brand strategy, content creation, and media activation; connecting global teams and agencies to put shared audience insight at the heart of brand-building.

Get in touch to speak to one of our strategists.