Cannabis culture is crossing the chasm and lighting up the mainstream in weird and wonderful ways, and allowing brands to blaze a trail.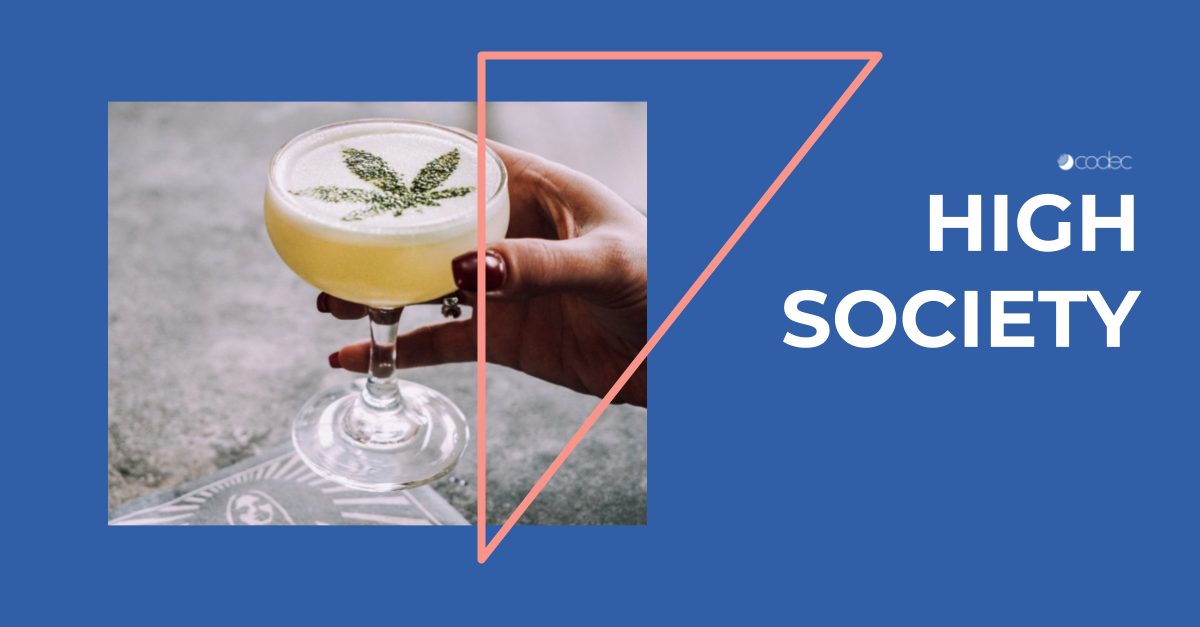 4/20 is big business...(and its getting bigger)
Today is a special day for weed lovers. '4/20' has long been an unofficial 'international weed day' - a synchronous global event with millions of people around the world coming together to celebrate, smoke weed and push for legalisation (where relevant) through peaceful civil disobedience.
Far from the early days of counter-culture rebellion, cannabis is now a huge business. Cannabis companies raised nearly $4.3bn in debt and equity in the first quarter of 2021, compared with $1.6bn in the same period last year (FT/Vidrian Finance).
Mainstream brands are also starting to lean in and embrace the cultural opportunity to connect with and recruit new consumers.
4/20 this year...
This year has already seen South Park X Adidas drop some limited edition Towelie trainers with a secret hidden pouch for storing weed. Snoop Dogg is hosting a live event with Weedmaps, featuring performances from A$AP Rocky and Jhene Aiko among others.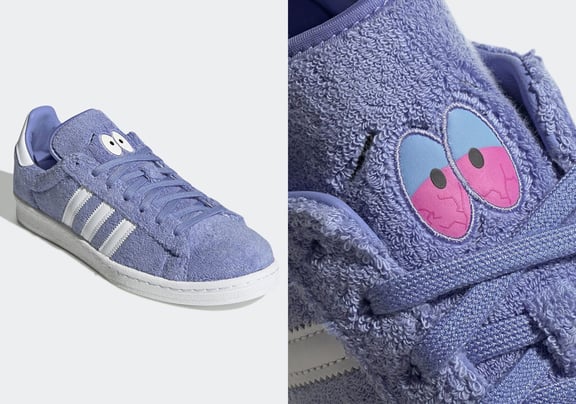 Elsewhere, Oculus and Tidal are partnering with various artists to deliver a series of 6 special events, headlined by rapper 2 Chainz, livestreamed simultaneously in VR and on the Tidal platform.
Gaming franchises are also getting in on the action, with Grand Theft Auto set to release limited edition in-game merch and prizes, and the Crypto world is looking to their resident anti-hero Elon Musk to get them really high ('to the moon' no less) to celebrate 4/20 - or 'Doge Day' as it's now known in the community.
What brands are doing...
The opportunity for brands extends well beyond weed culture. Outside of 4/20, Anheuser-Busch InBev has announced that they will invest $100 million in developing cannabis-infused drinks - tapping into the connected broader wellbeing and slow licinv spaces.
The CBD Skincare market is set to be worth $1.7bn by 2025, with most mainstream beauty brands creating new product lines that utilise the high anti-oxidant properties of cannabis to reduce inflammatory skin conditions and fight signs of ageing.
The opportunity...
As societal views and legal positions continue to shift, the opportunity for brave brands to step in and serve this community through culturally relevant products and experiences is huge.
Something to take a moment to relax and think about at 16.20 this afternoon perhaps.
Codec is a cultural intelligence platform. Powered by award-winning AI, we work with the most ambitious brands globally to supercharge growth through the power of communities.