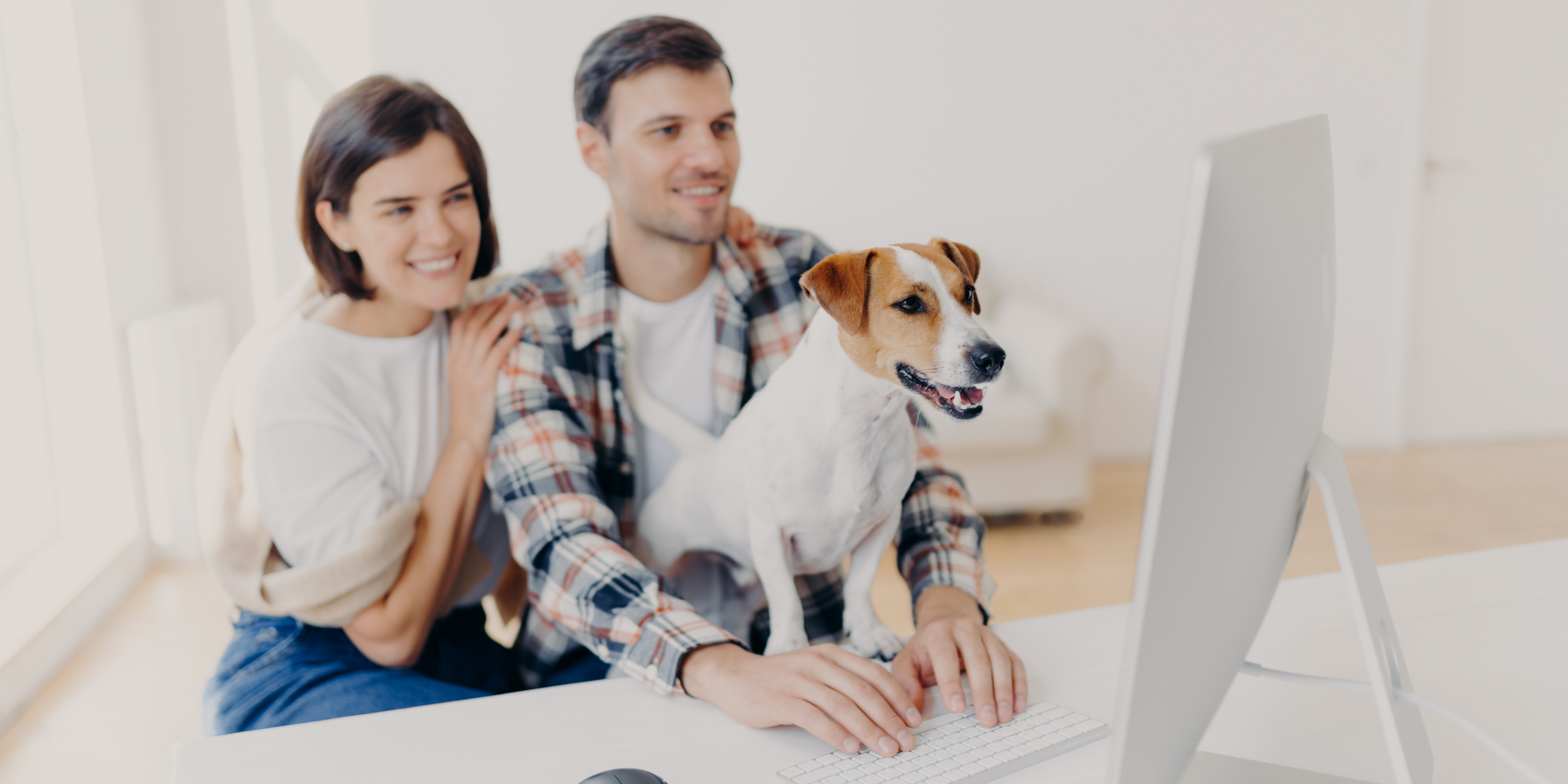 The pet care industry is booming, and for good reason: pets have become an essential part of our lives, and we want to give them the very best care. But in a market flooded with competition, it can be hard for brands to stand out.
That's where Pedigree's Fosterverse comes in. This revolutionary program has taken the industry by storm, connecting rescue dogs with loving foster families and creating a community of passionate pet lovers like no other.
We dug deep into Pet Loving communities on the Codec platform to uncover the secrets behind Fosterverse's success and reveal what other pet care brands can learn from it.
Pets are important members of our families
Fosterverse highlights the importance of pets as core family members, who both require our love and attention, whilst offering us companionship and emotional support. This demonstrates the positive impact pets and animals can have on one another. It reminds us that pets aren't just animals we own, but are members of our families that deserve love, attention, and care - which pet lovers were born to give.
Looking at Pet Lovers indexed on the Codec platform, we can see that, as well as being highly engaged with interest topics surrounding Pet Nutrition and Pet Care, increasingly, they're showing interest in wider topics that influence their pet's health, such as Environmental Tech (+10% MoM), Vegan Diets (+16% MoM), and Nutrition for the Mind (+20% MoM). This holistic interest in health and animals suggests that they are happy to spend their free time researching the latest and greatest in pet care innovations.
Just as we expect our own standards of living to rise, Pet Lovers expect the same for their pets. The sky really is the limit for possible innovations for their furry friends - also demonstrated by their willingness to move into relatively new arenas such as the metaverse.
The metaverse offers new ways to connect with pets
Fosterverse shows us that the metaverse can offer new and innovative ways for pet lovers to engage with and care for animals. Our Pet Loving communities are very relationship-focused, over-indexing on Sympathy, Altruism and Gregariousness.
Because of this, they like to indulge their passion and connect with like-minded people. For many Pet Lovers, owning a pet does not have to stop at 'real life'. Hit games of the past such as Tamagotchis and Nintendogs have shown this before - it makes sense for the metaverse to become a space for Pet Lovers to congregate, connect and explore.
It also provides brands with an opportunity to connect with audiences who do not own a pet currently - perhaps due to financial constraints, living situations, or the time or being right. The metaverse allows individuals the opportunity to 'own' a pet in their virtual life.
For modern pet care brands, not focusing attention here could mean you're missing a valuable trick.
Pet lovers want to get involved in initiatives that do good
Fosterverse is a great example of how technology can be used for social good. By leveraging the power of virtual reality and social media, Pedigree has created a platform that not only raises awareness about pet adoption but also offers a way for people to make a positive impact on the lives of animals.
Our tracked Pet Loving communities are also engaged in real-world matters relating to animals. For example, they score highly for interest in Sustainability, Vegan Diets and Climate Change.
For them, loving animals doesn't stop at the ones inside their homes - they want to see wider reaching impact that betters the lives of pets worldwide.
Collaboration is key
Fosterverse demonstrates the importance of collaboration between organisations, brands, and individuals in creating meaningful change. By partnering with animal shelters and rescue organisations, Pedigree has been able to provide a valuable service to animals in need while also raising awareness about the importance of pet adoption.
For our animal-loving audience, we can see high resonance scores for animal focused brands such as WWF, Extinction Rebellion and the Wildlife Federation, but also less obvious influencers such as Jack Monroe and Mhairi Black. Being able to tap into the niche subcultures that exist within your brand's communities is crucial to be able to capitalise on their passions.
At Codec, we work with ambitious brands globally, helping them supercharge their growth through the power of communities.
Powered by our award-winning AI, we track communities across both category and consumer sectors, providing us with the ability to unearth trends both at an aggregate level and on a community-specific basis.
Want to tap into your undiscovered communities and unlock your brand potential? Get in touch at info@codec.ai